Marketing Strategy Planning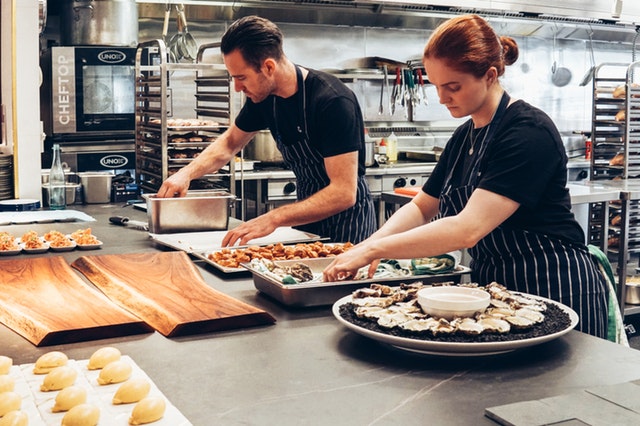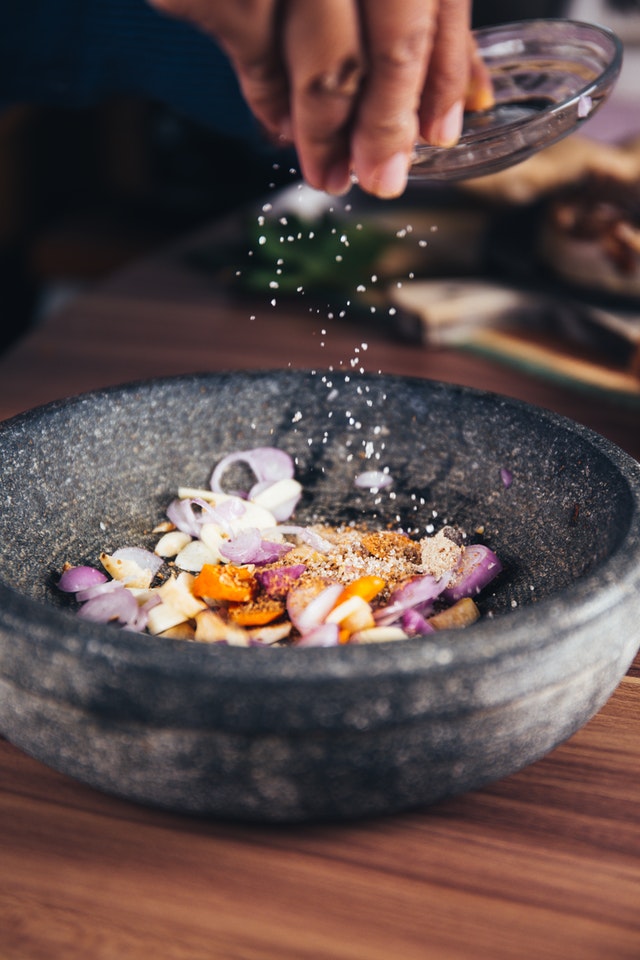 What makes your restaurant different to others is your story. People love stories. Your story make you so unique, and attractable to your followers. 
Lots of restaurants have great stories, but not good at telling them. Our approach is to help you tell stories by answering these questions:
Who you are: How your restaurant came to be today.
What you do: What kind of food, entertainment, and experience you provide.
Why you do it: Why do you love your work or business so much? why do you have so much passion about your work? And who you want to share this passion with?
How you do it: The behind-the-scenes stories about how you create the food and experience of your restaurant.
You need audiences/customers to share your story with. We help you discover more new customers, while maintaining your existing customers.
How we do it? We use a combination of modern technology, data analysis techniques and traditional approaches.
Once you get new customers attracted by your prologue, keep engaging them with new chapters. We help you plan these chapters and manage events to enrich your story. 
Hosting events is a good way to hold your customers' attention. Evens can be as simple as a wine tasting to introduce a new wine list, a Christmas giveaway to appreciate your audience or a special live entertainment run on a special day. 
The key is to plan them well in advance and avoid last minute rush, so you have plenty of time to prepare and adjust.
Ready To Tell Your Story to more people?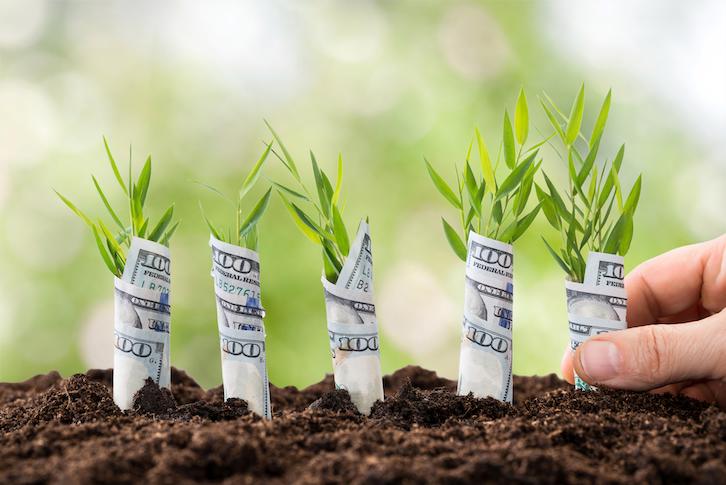 *Free Money For Marketing
Bring your customers online with cutting-edge technology
We developed an online ordering and booking system called 'UeUe' (pronouces 'UU'). With the branding website we design for you, it takes booking and order online.
The whole idea behind it is you can use the system to earn extra money to get start with your marketing. Meanwhile, as your marketing campaign goes, the system collects valuable data and allows customers to make a  booking/order even via a button in followup emails. Hence the snowball gets bigger and bigger.
UeUe system is very easy to use. It only comes with two parts:
We build a branding website for you. All we need from your is just the menu. Once the website is done, you can start taking bookings and orders 24 by 7, and the best things about it are:
  1) you are not paying a ridiculous amount of commissions to some platforms
  2) you are building your own brand recongnition 
We will bring an easy-to-use printer to your restaurant. When your customers make a booking or order some food online, the printer will print out the booking/order details for you to handle.
Ready for your $$ snowball?
Technology & Data services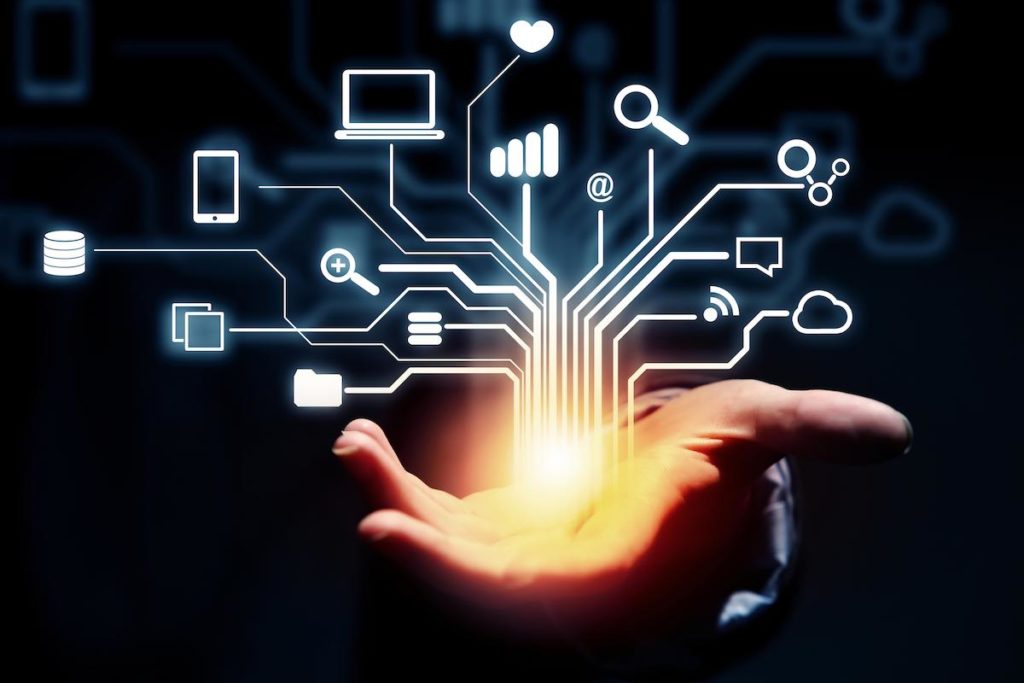 Technology behind the scene
Technologies work better when we combine them together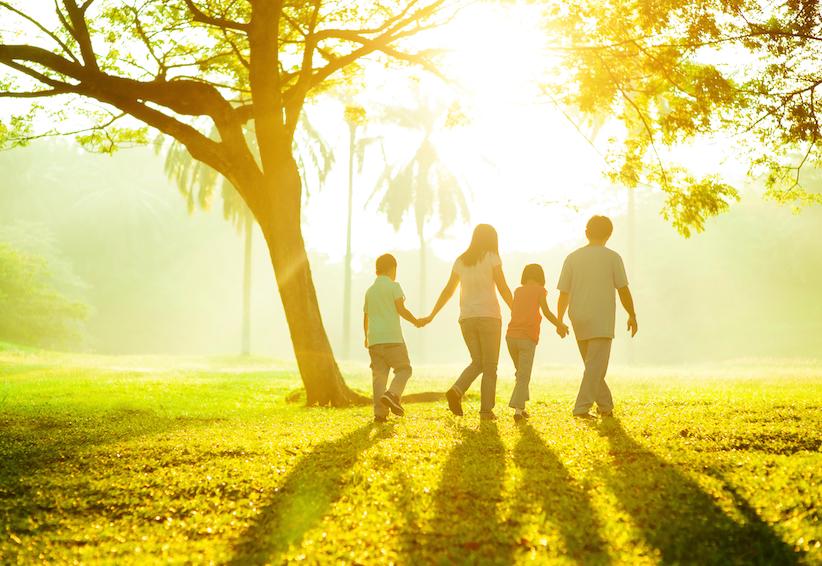 We do all the hard work for you
We do All the heavy lifting for you
We understand that running a restaurant is busy enough. You have a lot on your plate already. Marketing is another full time job. That's what we are here for – use our expertise to handle it for you. 
We will help you set up a branding website, upload the menu, do the planning, and then execute plans. So you can spend your valuable time inventing a new dish for your restaurant, catching up time with your family and friends, or planning for holidays. It's all your call.
*DISCLAIMER: The sales figures stated above are my personal sales figures working with Restaurants. Please understand my results are not typical, I'm not implying you'll duplicate them (or do anything for that matter). The average person who follows any "how to" information gets little to no results. I'm using these references for example purposes only. Your results will vary and depend on many factors …including but not limited to your background, experience, and work ethic. All business entails risk as well as massive and consistent effort and action. If you're not willing to accept that, this is not for you.